The Resilience Project
We all want to be happy in life and The Resilience Project shows you how practicing gratitude, empathy and mindfulness can help you become more happy!
Schools, corporate groups and the biggest sporting teams in the country including AFL and NRL clubs, the Australian Diamonds and the Australian Cricket Team are all practicing the principles of The Resilience Project.
The Resilience Project delivers programs to a range of organisations including elite sporting clubs and primary and secondary schools. In addition to the presentations schools receive they have the opportunity to complete a curriculum specifically designed to focus on what you have as opposed to what you don't have, understanding the benefits of helping others as well as the importance of being healthy and active.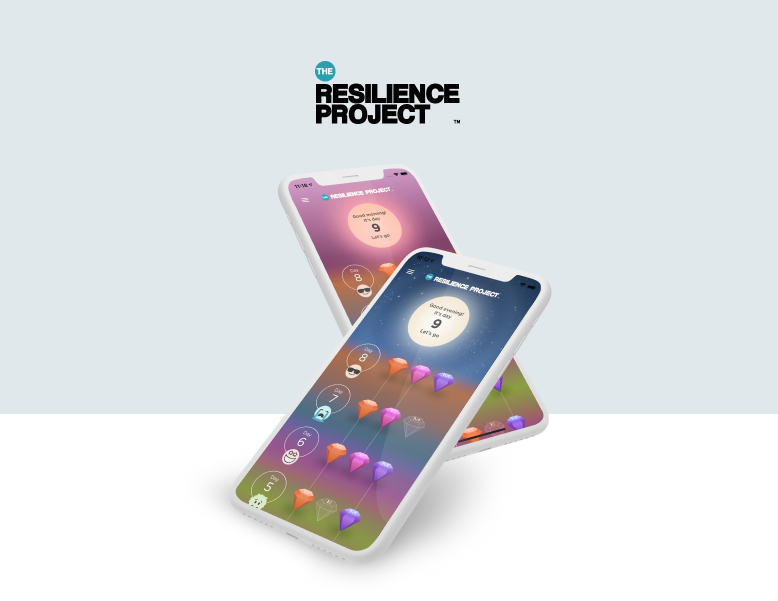 The Resilience Project App for iOS and Android allows users to practice gratitude, empathy and mindfulness exercises as part of their daily routine.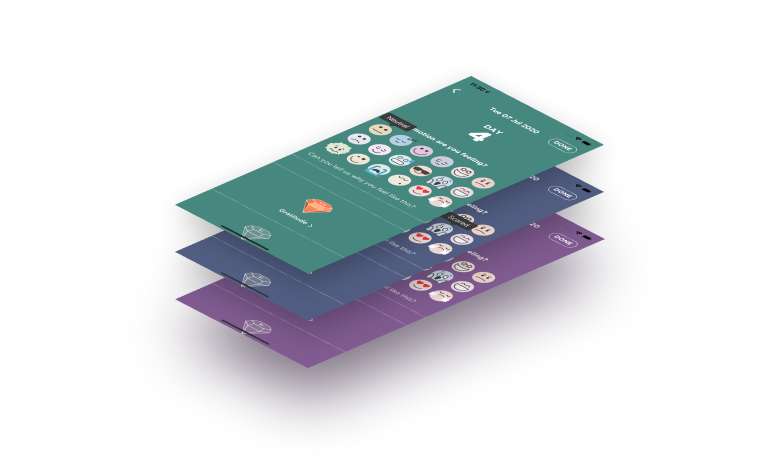 Keep track of your moods and emotions through a wide range of color matches emoticons for your daily reflection exercises.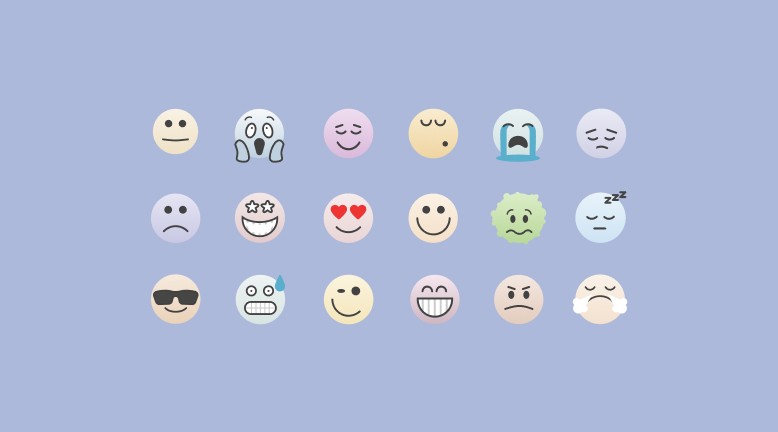 Practice mindfulness with the inbuilt library of meditation audio for different age groups, or relax with the inbuilt breathing exercises.